Regal is a proud distributor of Precision Fit™ Engine Components and Platinum Parts™
Regal's competitive prices for quality replacement parts will make your business more profitable because you pay less! Worldwide distribution centers throughout the U.S. and Europe, coupled with our extensive inventory, means you get your parts when you need them. Regal can provide next-day service on most orders in the U.S, as well as prompt delivery to countries around the world.
*Product images are for reference only and may not represent the exact item.
PRODUCTS

8N6796
---
BARE CYL HEAD
---
Compatible Make: Caterpillar
---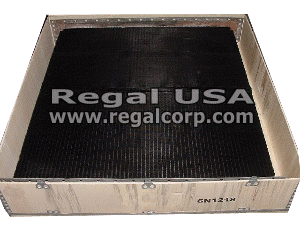 6N1218
---
CORE A RAD
---
Compatible Make: Caterpillar
---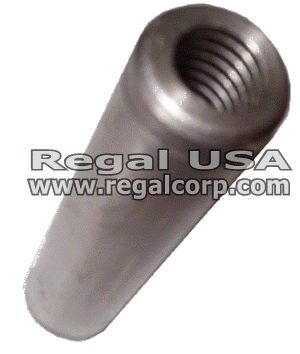 148-7425
---
GUIDE-VALV
---
Compatible Make: Caterpillar
---
381-922551-2
---
FRICTION PLATE
---
Compatible Make: Komatsu
---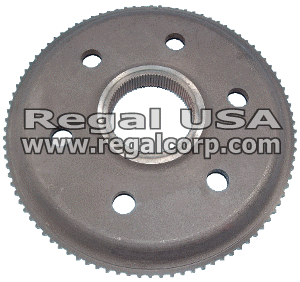 8E2748
---
HUB
---
Compatible Make: Caterpillar
---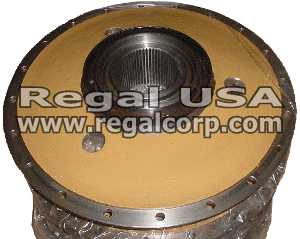 8P1851
---
HUB A
---
Compatible Make: Caterpillar
---